It's been a very fast year. In fact, I really can't believe that at the stroke of midnight tonight, it will be 2020. It's been a very interesting year with a lot of personal and professional developments and let-downs. But I'm sure that's the case for everyone.  It can't all be a bed of roses, after all.  This year, though, was a great one for ATimelyPerspective. We posted nearly 500 articles and reviews, as well as thousands of social media posts across our many platforms. We answered a lot of reader questions and introduced many new timepieces. We offered stronger video content and conducted some pretty cool interviews. As the year comes to a close, we take a quick look at the five most popular posts of 2019.
Confessions of a 1940's Bulova Watch
Interestingly, the most-read article is one that really comes from a personal perspective:  Confessions of a 1940's Bulova Wristwatch. The story focuses on an old watch that belonged to my aunt and that I found in the back of a jewelry box. I recalled my aunt wearing that watch, and even photographed it on original photos of her taken back in the 1940's. It was an emotional piece that I am really proud of and so glad it garnered the number one spot for popular reads.
 Lady Gaga and Tudor
While the article first appeared in print for DuJour Magazine, it takes a good, honest look at the enigma that is Lady Gaga.
How Seiko beat out Rolex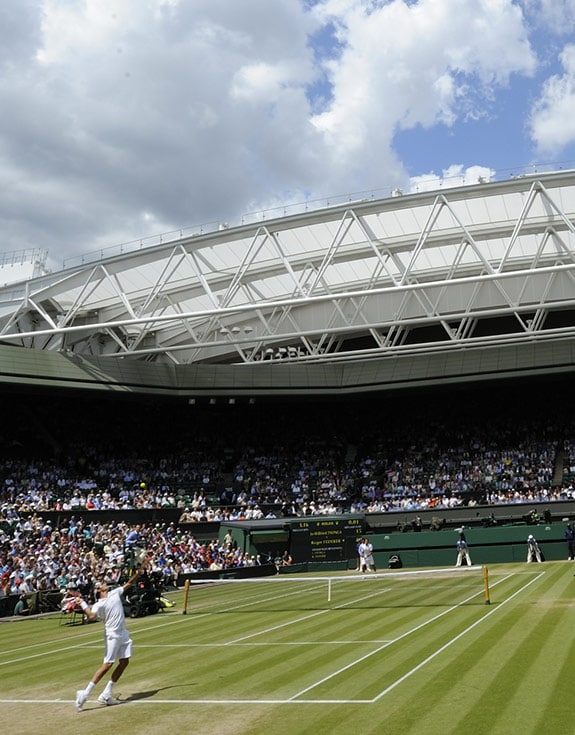 Everyone loves to read about rivals and competition, but this story seemed to pit Seiko against Rolex – something not usually done. Of course, it was really about tennis and the winners of Wimbledon, but the headline got the traffic and most readers spent just under 2 minutes per visit reading the article.
Stallone and Carl F. Bucherer 
Here again, readers love a good celebrity story and we all know that Sly Stallone commands attention. This article focuses on the specially made Carl F. Bucherer watch thatStallone wore in Rambo Last Blood.
Unnamed Society and L'Epee Revolver clock 
I'm not sure if this one got the readership because of the fact that it was a clock in the shape of a revolver or because ATimelyPerspective was the first to break the news about this clock. Either way, the story, which ran in October, garnered a top-readership spot … and a lot of comments on my social media platforms where those against guns had a lot to say about the design. I personally love this clock and am glad readers did, too.
Hands-On Reviews:
Following the top five list, there were some "Hands On" reviews that were also important reads. In list format, these are the top five Reviews of the year.
A look at the Armin Strom Gravity Equal force.
Hands on with Greubel Forsey GMT Sport
Tutima's bold red Saxon One Chronograph
General News
In the news section of the site, certain rticles got particularly strong readership. Here they are in list format.
Published around the Fourth of July for our Independence Day, this article takes a look at five great watches with military inspiration. Today, so many brands – and consumers – are all about tool watches, functional pieces that do their jobs.
Patek Philippe at auction becomes world's most expensive watch.
These were the watch brands that submitted watches for the Only Watch charity auction, and also offered great experiences built into the sale.
 The shows
What it's really like to attend GPHG.
Behind the scenes of the Swatch Group Time to Move summit.
All about Baselworld, the good, bad and ugly.
Why watch brands are turning to summits.
SIHH changes to Watches & Wonders, and why.