By Samantha Walsh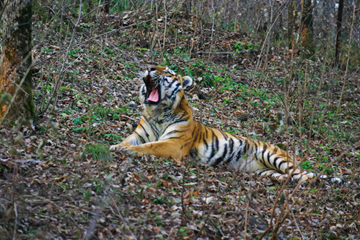 Just last week, in London, five people with potential to change the future of the world were chosen as winners of the Rolex Awards for Enterprise. After sorting through 3,500 applicants from over 150 countries, an independent jury of experts deemed the following 5 people, and their life-changing plans, as worthy of the award. The causes embarked upon by these five ranged from improving technology and healthcare, to restoring the earth's natural species and habitats.
Among those winner in this year's search: Sergei Bereznuk, who is hard at work to protect the last of the Siberian tigers in the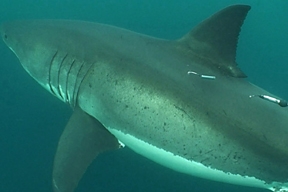 Russian Far East. He hopes to increase activities in the protected areas of the Russian forest and raise public awareness and education on the devastations of poaching these beautiful big cats. Erika Cuellar has a goal of conserving the biodiversity of South America's wild environment, the Gran Chaco, though conservation methods and training of indigenous people in Bolivia, Paraguay, and Argentina. Barbara Block of the United States is leading efforts to preserving part of the Pacific Ocean. Through tracking marine predators and creating a series of underwater listening stations, she hopes to collect enough information on these sea creatures to raise awareness and preservation of this populous part
of the coast.
Mark Kendall is a bio-engineer from Australia who plans to save as many lives as he can, or at least decrease the current 17 million deaths per year due to infectious diseases. He is creating what he calls a "nanopatch" to replace the syringes of vaccination and hopefully make the process painless, safer, and less expensive for those in the developing world. Aggrey Otieno has a desire to save the lives in his hometown of Nairobi, where pregnancy complications kills hundreds of mothers and babies a year. He plans to construct a telemedicine center with 24-hour doctors who will not only respond to pregnancy emergencies, but also provide cars and mobilization for the pregnant woman. All of the winners received 100,000 Swiss francs to work towards their individual causes. They each also received a Rolex chronometer.