If you are a watch lover you know that there is one exhibition in the world that is not to be missed: BaselWorld. What? You have never been? What are you waiting for? This is one of the few global exhibitions open to the public (for a small entry fee) and it is THE show to visit.  In short, it is the largest, most anticipated show of the year because thousands – yes, thousands – of watch and jewelry brands reveal their biggest secrets: pieces they have been working on for years.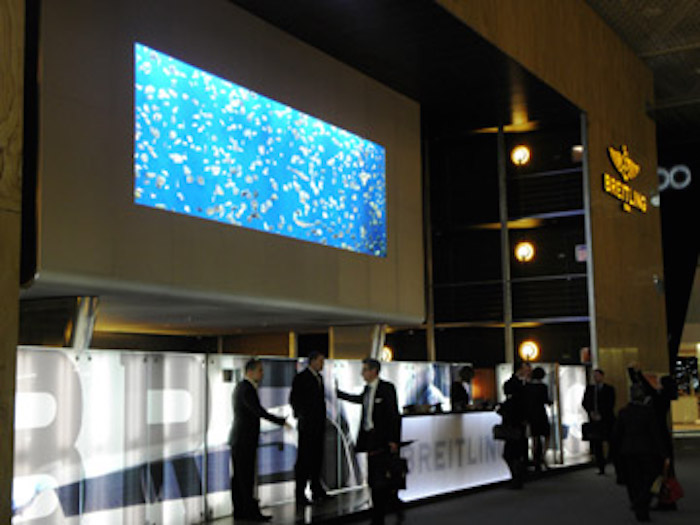 In superb exhibition space with two- and three-story tall booths watches and jewelry sit side by side with incredible art and cultural exhibits that tell each brand's story. Breitling has the incredible full-story aquarium to demonstrate its underwater worldliness; Movado Group has an entire art display (this year with a great American photographer's work on display); other brands bring in vintage cars, race cars, motorcycles, and more to tell their stories and generate excitement.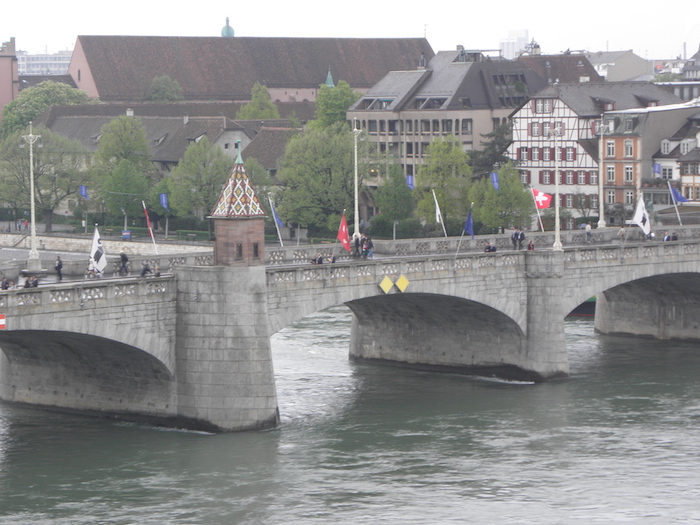 With opening kick-off ceremonies beginning today for the press, the doors of the fair officially open to the pubic tomorrow, March 19, and remain open for a full week. We work hard at this fair, so be prepared: in the next week we are just bringing short peeks at what is trending in BaselWorld – we will bring a lot more detail to you upon our return. But stay tuned every day beginning today to see the newest, latest and greatest watches being unveiled at BaselWorld 2015.