Not all beaches are created equal. America's southeastern state of Florida offers up some of the finest beaches in the country. What's more, this enthralling state, rich with the Everglades, theme parks, nature's keys and Cape Canaveral, offers visitors the charm of two coasts:  the wonderful blue Atlantic Ocean side; the peaceful turquoise Gulf of Mexico coast.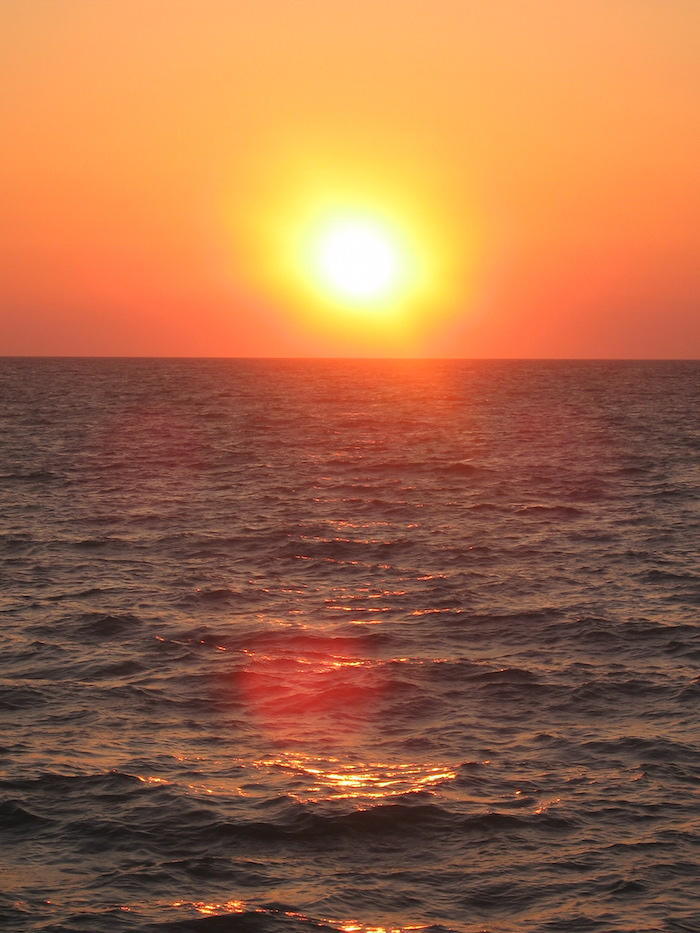 It is on the Gulf side that some of the country's – perhaps even the world's – best beaches can be found. Captiva Island in the southern part of the state has much to offer: dunes, sea grass, mangrove, cypress and centuries-old banyan trees that are a haven for exotic birds (including brown pelicans, osprey, ibis, heron and cormorant). The shallow warm waters are home to bottlenose dolphins, West Indian manatees and other wonderful sea life.  Shelling—an experience not taken lightly– is a natural on these islands, where the most colorful and vast varieties of seashells blanket the shores.  Sunsets here are rich red (and sometimes in this part of Florida they're electrified with a flash of lime green – known as Green Flash), and nights are starry.
Captiva Island is named for its pillaging past, when pirate Jose Gaspar held his female captives on the island.  In Captiva Island, the resort of choice is the South Seas Island Resort. Newly renovated to the tune of more than $140 million, the sprawling plantation-style resort is nestled among 330 acres situated on two-and-a-half miles of white beaches. It offers several beach areas, a huge pool, one of the top-ranked sailing schools in the country (Steve Colgate's Offshore Sailing School), a world-class Spa, the (designed by Chip Powell) Captiva Golf Club, and unprecedented fishing in the Pine Island Sound, which lures anglers with more species of fish than any other Florida location.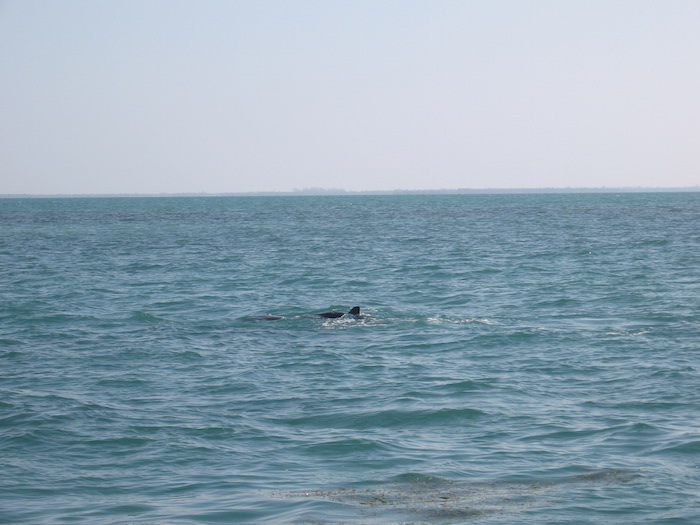 Definitely Do: Take a boating excursion into the waters and experience the bottlenose dolphins swimming at your side and West Indian manatees. You MUST go to  the famed Barrier Island of Cabbage Key, if not for shelling, then to enjoy the ultimate cheeseburger in paradise. Definitely Don't: Try to visit South Seas Island Resort for just a few days – you won't want to leave. Plan a week. Or maybe a month.