By Ryan Walsh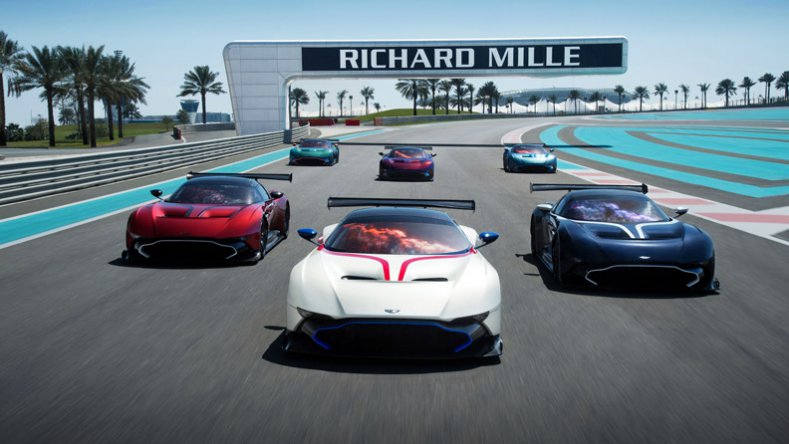 It's been a busy time for  Richard Mille, as the brand has put forth a lot of exciting news regarding hitting the fast track.
Since its inception nearly 15 years ago,  Richard Mille has never fell short when it comes to creating truly unique timepieces that can be easily distinguished from other brands. Not much has changed in that respect as the brand connives to design and build intricate, cutting-edgel pieces that leave an indelible mark in your memory.  With its watchmaking goals in mind, the brand only enters into partnerships with brands that share similar goals and offer lasting memories.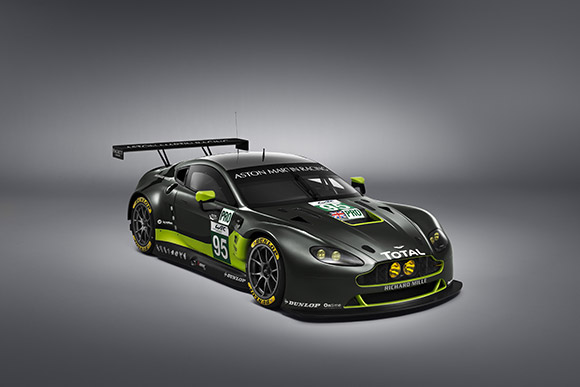 Just last week, Richard Mille announced a long-term partnership with Aston Martin and that announcement comes on the heels of its  McLaren and Formula 1 news. The Aston Martin partnership will see the two top-notch brands working together  on a new collection of exclusive Richard Mille watches according to the iconic Aston Martin style. Additionally,  Richard Mille will support the Aston Martin Racing team in the FIA World Endurance Championship, 24 Hours of Le Mans and Nürburgring 24 Hours.
Moving to a different sort of racing, Richard Mille also recently announced a 10-year partnership with McLaren.
McLaren is celebrating their 50th anniversary on the F1 grid, with 20 World Championships, eight Constructor's titles, and 182 Grand Prix victories under their belt. The news here is that Richard Mille –sponsoring both the McLaren Honda and Haas F1 teams  — is creating some exciting new watches in this venture, as we'll — and both Fernando Alonso and Jensen Button will be sporting the new timepieces.