Recently, we discussed how the changing landscape in the watch industry may actually pave a new course for watch brands. You  can read about that here.  Interestingly enough, that article sparked a host of emails and conversations about the state of retail, as well.  Indeed, an unprecedented number of retail watch stores have, over the past couple of years, been closing their doors. Much of this is due to lack of traffic, lack of sales and a  lack of understanding how to  reach today's millennial customers. One key solution is for retailers to reach out on line: get a blog, get the customers.
Why You Should Blog About Watches:
The retailer has a great website, and even a blog about watches. This is perhaps the best way for today's jewelers to snag today's customers. It's not enough to have a website, you need a blog and all the social media pages such as Facebook and Twitter. A blog is easy if you use a service such as TheWatchBlog –that provides 8-10 posts every month about the brands you carry and about watch news, education and events.
Today's shoppers always shop on line first. This is where the retailer with a strong on-line presence has the distinct advantage. By utilizing a service such as  TheWatchBlog– you can bring potential customers from eyeing on line to buying in your store. Several top USA retailers are already using TheWatchBlog services and are seeing results. Customers look at one retailer's site and see a site with some pics and history about the store; but then they look at a site that has a blog and they see consistent watch information of all sorts going up and being tweeted or put on Facebook. Which store do you think they are going to head to first?  It's simple logistics and with a blog you can be a Rockstar.
Granted, some people object to the idea of a syndicated blog, arguing that   having similar or the same content as another jeweler in another state could potentially be a red-flag to the google and other Search engines, which could diminish their standings. Well TheWatchBlog  listened to that objection and  developed a solution to that problem — offering a new i-Frame  option to use The Watch Blog service to educate, inform and entertain readers without the Search Engines indexing the content. In fact, the service offers two options to retailers who worry about duplicate content.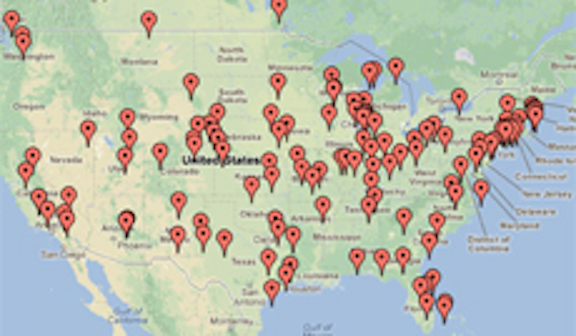 In these difficult economic times, as stores are trying to reach out to new Millennial customers — retailers must use social media and the internet to the fullest extent. A service such as TheWatchBlog is offered with a radius-protection so that you are guaranteed no other jeweler within a 15-mile radius of your store, for instance, can subscribe. Additionally, the service is incredibly affordable, with no set-up costs and just about  $200 per month. All articles are written by watch professionals who understand and are intimate with the watch industry. This is the best way for retailers to be at the top of their watch game and show off their 21st century prowess.
Service and Education:
Another important step in getting closer to customers and to closing sales has to do with service and education. In fact, watch expert Franco Cologni says proper marketing and exceptional service is key. This service requires a monumental effort on the part of the brands and the retailers. Let's face it, a portion of today's problem can be traced to a lack of education of the people on the front line in the retail stores. This means brands need to step up their efforts to help retailers train their people about the brands and even about basic sales efforts.
Years ago, I worked for National Jeweler Magazine — when it was the industry standard publication. We did a lot of secret shopper stories. Recently, as I have been talking with more brands and retailers about today's watch climate, I decided to do a little of that secret shopping. I visited a few retailers — walked a few stores and talked with a few sales associates. In one instance, I was really impressed. In two instances, I was saddened.
In one store, I got a perfunctory "Hello," but when the sales associates saw me head to the watches instead of the jewelry, they scattered. I had the feeling that none of them wanted to talk watches. After I lingered a while, a gentleman came over and asked if he could show me something. I asked to see a mid-priced chronograph. When I asked how it worked, he was a little perplexed and when I asked what the "chronometer" marking on the dial means, he said that it is highly water resistant, pointing out the 200 meters stamp. Tsk tsk tsk. We have to do better, people. Now, this is not to say that all stores aren't up to snuff. One store I walked into greeted me, smiled, talked weather, knew the watches and would have won my buy.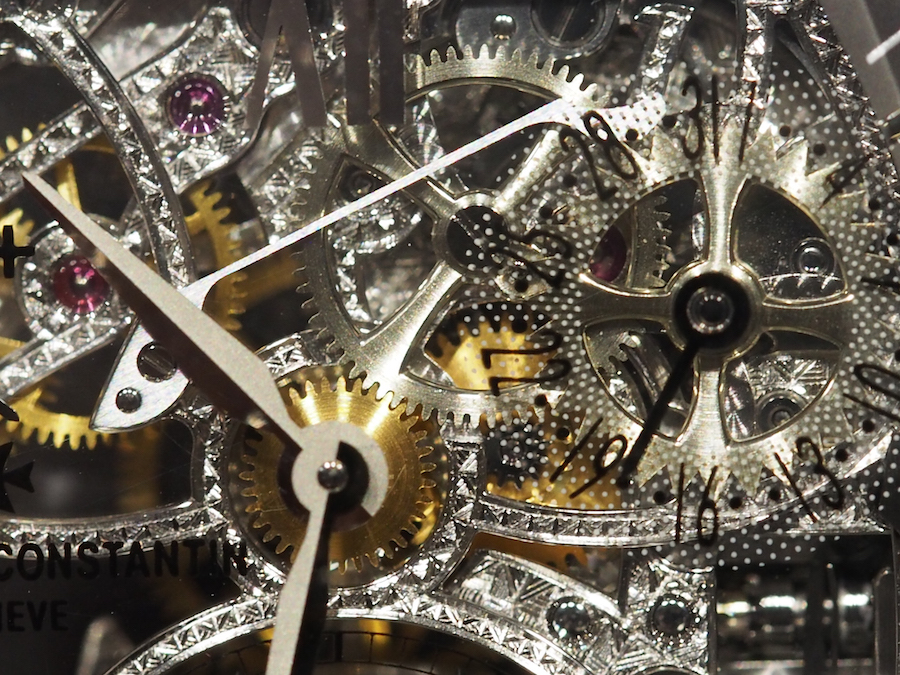 Survey  — What Matters to the Millennial:
Finally, you need to know your audience. All this talk about today's millennials not caring about "things" is just talk. We have spent several months surveying millennials about what matters to them when it comes to buying watches. We rated facts such as the amount of money they earn vs. how much they would spend on a watch, how price, looks, service and brand advertising effects their buying decisions, and more.
We surveyed a wide range of ages — from the twenty-somethings to the early thirty-somethings. Additionally, we surveyed a diverse variety of income levels and career paths, including people in marketing, medicine, IT fields and banking. Here's what we found:
The Millennials:
100 percent of the people surveyed owned at least one watch valued at $300 or more.
50 percent of the people surveyed own between 3 and 5 watches that they wear regularly.
100 percent said they would shop on line first, as well as throughout their purchasing experience.
80 percent said they would go to a store to try on the watch.
60 percent said they would select the store based on proximity.
80 percent said they would select the store to visit based on strong on-line presence and good website.
50 percent said they would be influenced to buy a brand because it supports conservation or charitable causes.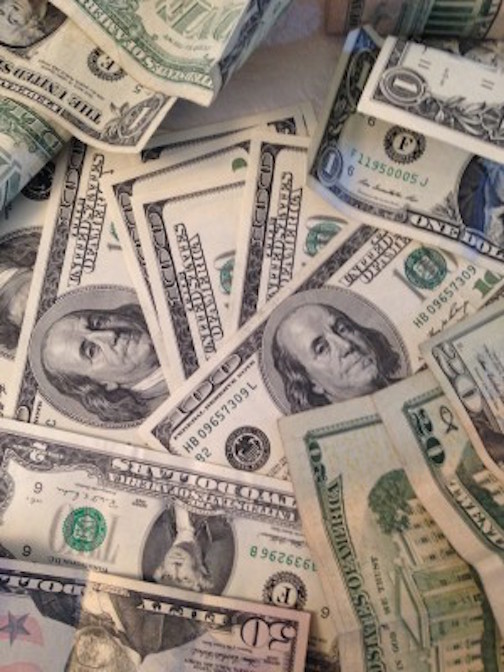 Factors Influencing the Sale:
When asked how the following factors influenced their final buying decision  — using a scale of 1(lowest) to 10 (highest) — they responded:
Price:  100 percent said that price definitely influenced the final choice, with the range of influence being between 7-10.
Looks: This factor got the definitive 10 from 100 percent of people surveyed.
Movement: Approximately 80 percent of our millennials ranked the movement  as 5 or lower in importance.
Brand history: 75 percent of respondents rated brand history as an imprint factor, assigning it a 7 or higher
Service:  We asked four Yes/No questions related to service:
Would good service influence your decision to buy in the store vs. on line? 90 percent of the millennials surveyed said service was one of the most important factors influencing whether they would buy in the store.
Would the sales representative's knowledge of the product convert you to buy in store vs. on line? Again, 90 percent said they could be converted to buying in store if the sales person is well educated and knowledgeable about the product.
Would a sales rep asking you questions about your hobbies, likes, etc. influence you to buy in store? 70 percent said that being engaged in this sort of conversation would influence them to buy  in store
Would the sales representative's service/friendliness influence you to come back and buy again? 75 percent said they would return to the store again if the service was good.
Summary:
We can't stress enough how important service, education and on-line presence is to today's customer.  We encourage you to work with the brands you carry to step up the education of your representatives and associates; we encourage you to  have an online presence with more than just a website by using services such as TheWatchBlog. We feel the new customer is not necessarily so different from the old customer — it's just about your approach to them and — as always — about the products/brands you carry.