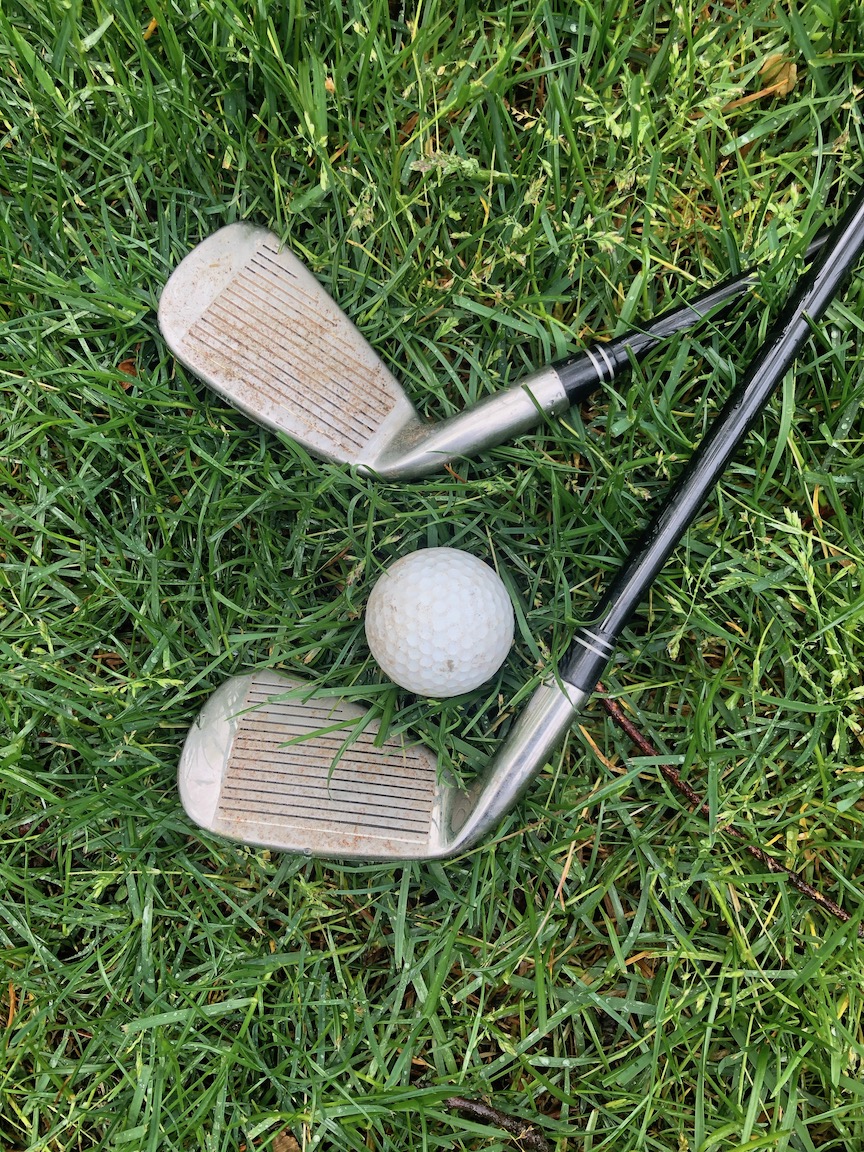 If you look at the big names coming together this Sunday in Florida for a Coronavirus Relief golf game, you have Phil Mickelson and Tom Brady against Tiger Woods and Peyton Manning.  In other words, Rolex and IWC against Rolex and – well, since Manning isn't a brand ambassador for a watch company — Manning. You get my drift. The two big golfer stars are both Rolex brand ambassadors, while Tom Brady is a brand ambassador for IWC. Interestingly enough, I recently had the opportunity to interview Brady (that article coming out soon), and I have had the chance to interview Woods back in the day when he was a brand ambassador for TAG Heuer.
The game promises to be filled with some excitement, as each of the top golfers and top quarterbacks (with pretty impressive golf swings) have personalities that may not mesh on the green. Some say there is a little tension between Mickelson and Woods  — but these professionals can put it on the back burner long enough to do some good in the fight against the pandemic. (They also both manage to be on the Rolex roster together.) Of course, the banter back and forth on social media between these guys has everyone who loves golf paying attention.
This could be one of the most high-profile golf foursomes in a very long time. And we are talking about four men used to  winning. Woods and Mickelson have nearly two dozen major championships and more than 125 PGA victories combined. Meanwhile, Brady and Manning have eight Super Bowl wins combined and the same number of MVP Player awards.
Taking place at Medalist Golf Club in Hobe Sound, FL, at 3 pm on Sunday the 24th, the tournament benefits Coronavirus relief. It will be spectator-less, but there will be a camera crew — and some impressive golfer commentators.  Afterward, let's see if any of these men don their respective watches on camera.  There are a lot of people taking bets on which team will win, but either way, Rolex wins.  While I like the Rolex and Manning team, I think the win will go to the Rolex/IWC team — I mean, two watches are better than one…. What's your guess on who will win the money for this cause?