Pantone made its announcement last month that the color of 2020 would be Classic Blue. Well, 2020 is here and we're pretty sure this year's color is going to please most watch lovers.  After all, classic blue has been a hot color amongst collectors and watch aficionados for years.
In fact, throughout the past year or two some watch pundits criticized top brands for introducing so much blue: Blue dials on steel watches, blue dial/blue strap combos, blue/white chronograph combos and more. The fact of the matter is, blue is not new. As Pantone says, it's classic.  In fact the Pantone Color Institute says Classic Blue is a reassuring hue, "elegant in its simplicity."
"We are living in a time that requires trust and faith," said executive director of Pantone Color Institute Leatrice Eiseman, in a press release issued about the color choice for 2020. "It is this kind of constancy and confidence that is expressed by Classic Blue, a solid and dependable hue we can always rely on. Imbued with a deep resonance, it provides an anchoring foundation."
Classic blue recalls the evening sky and the boundless sea. It  is definitely a calming hue. It is also truly classic. A single look back into the watches of the 1980's and blue made a resounding statement. Just like in other realms, the watch industry is re-visiting the '80s but with updated hues, styles and moods.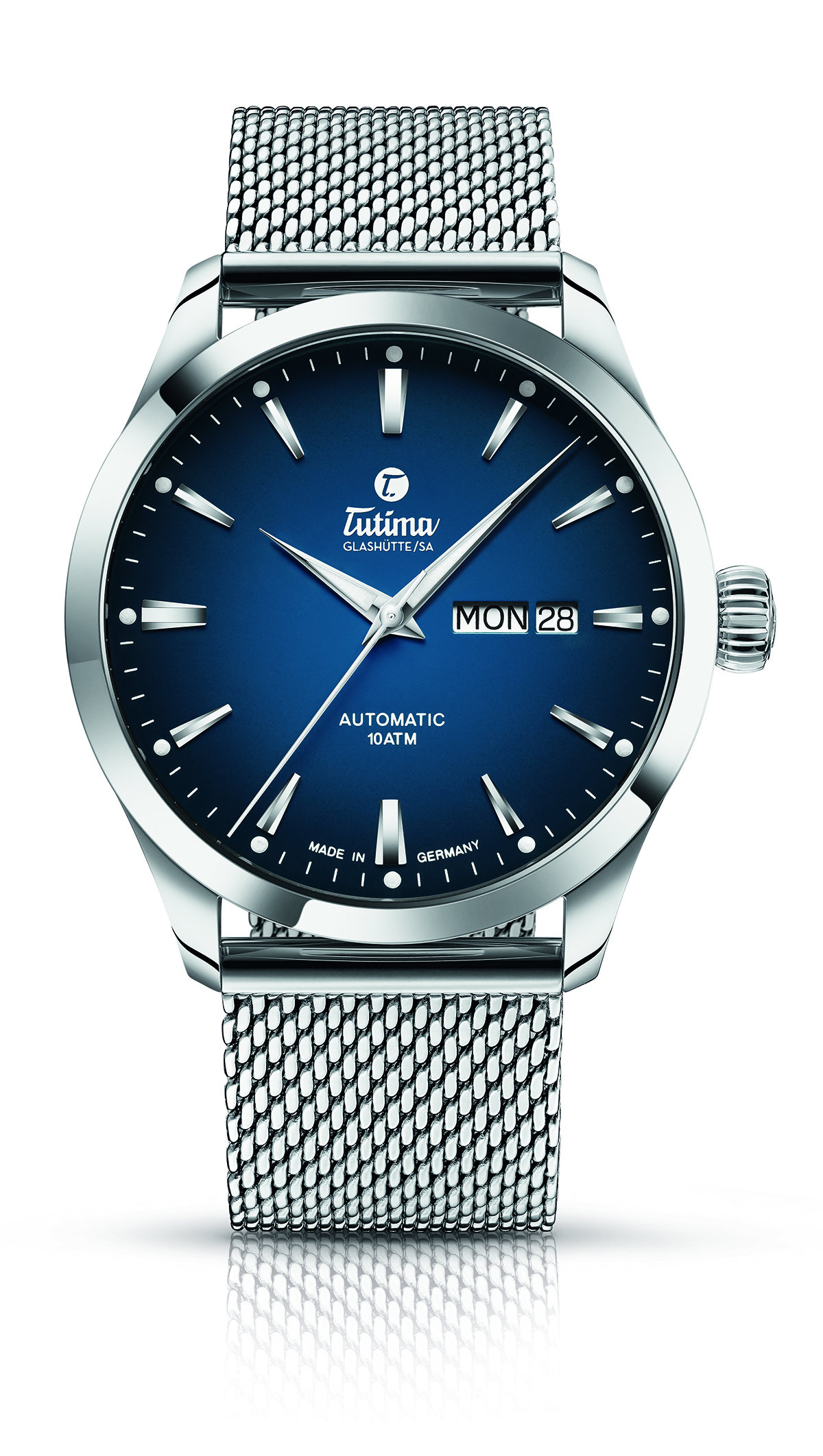 The year 2019 alone ushered in some of the most beautiful blue watches we have seen in a while for both men and women. We know watch brands will keep it coming, especially now that they know they were ahead of their time.