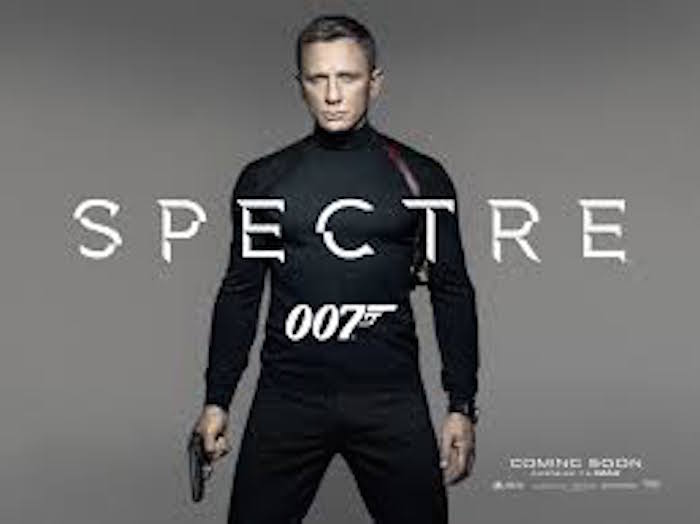 Later this year, the new James Bond movie Spectre will premier. It is the 24th James Bond film being produced by Eon Productions, and features Daniel Craig as Agent 007. While Bond will be wearing an Omega watch in the movie wherein he meets a global crime agency called Spectre, there was a time that the secret agent wore other watches and — in the quartz era — even sported quartz technology.
 Over the years since its first appearance on the silver screen, the James Bond films have regularly captured international acclaim for the props, the cars, the gadgets, the girls and 007 himself. What we like most about Bond … well, the watches, of course.
Since the Bond movies first began, several brands have had leading roles. Back in 1962, according to JamesBondWatches.com, Bond wore a Gruen Precision sub-seconds wristwatch 510 in the movie "Dr. No" with Sean Connery as Ian Fleming's James Bond 007. In subsequent films, Connery wore Rolex watches, as well. In the early 1970's, when Roger Moore took over as 007, Hamilton, Seiko and Rolex all made it to the star's wrist in a variety of movies.
But – when the quartz revolution came into play strongly, Bond led the charge. No self-respecting agent could wear anything but the coolest, latest technology. In fact, a new exhibition entitled "James Bond Wore the Quartz Revolution" is being presented nearby Philadelphia at the National Watch & Clock Museum (NAWCC) in Columbia, PA. Beginning June 3, the exhibit displays important watches (curated by Bond expert Dell Deaton) worn by the James Bond character in the EON Productions movies of the time period.
In fact, throughout most of the early 1980's, the quartz-powered battery operated wrist watches that were the favorite of the movies were predominantly Seiko (which was the first watch brand to have full-production quartz watches). Later, in 1987, Timothy Dalton portrayed 007 in "The Living Daylights, wearing a TAG Heuer Professional watch, and, in fact, another four characters in that movie wore a TAG Heuer Night Diver watch.
It should be noted that once the mechanical watch recovered ground, it became a coveted timepiece once again for 007, and in 1995, Pierce Brosnan donned the OMEGA Seamaster for "GoldenEye" and Omega has since stolen the leading role.
For those who may be traveling to the Philadelphia area next month, and who may be game for a little adventure in life, you may want to think about visiting the National Watch & Clock Museum.