For this weekend's sojourn from time – we look at a luxury category that vies strongly for your money:  travel. For those who love life and nature, nothing can compare to the exotic, amazing concept of a Safari. Here, contributor Samantha Walsh brings you to Tanzania with her.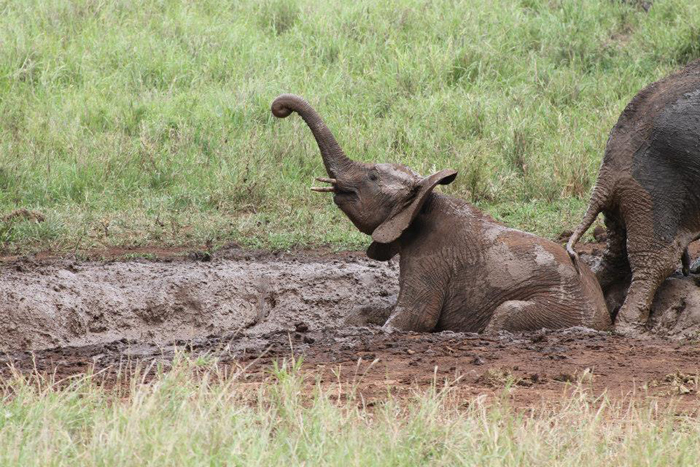 For anyone with an adventurous side who is looking for a vacation that's off the beaten path – literally – Tanzania is the place for you. After just returning from a month-long tour throughout the country I can honestly say I've never seen a more breathtaking place.  The adventure began in Tarangire National Park, a beautiful landscape with a flourishing ecosystem that boasts many different animal species and in particular is known for its elephant population. At one point while driving through the park we stopped our truck, and as I looked around, all I saw we were elephants – 50 or more on all sides – most of them bigger than the truck itself. They were beautiful, silent creatures that I could have sat and watched for hours.  We also saw an abundance of zebras whose stripes and markings were brilliant to witness up close in real life.
We spent the night at the Tarangire Tented Safari Lodge. This amazing lodge overlooks the Tarangire River where hundreds of baboons, zebras, lions, elephants, and giraffes could be seen at any given time. On our way out of the lodge the next day we witnessed a couple of lions by a watering hole nearby watching some elephants splashing around in the mud. It's a vision one only sees on the National Geographic Channel – or here.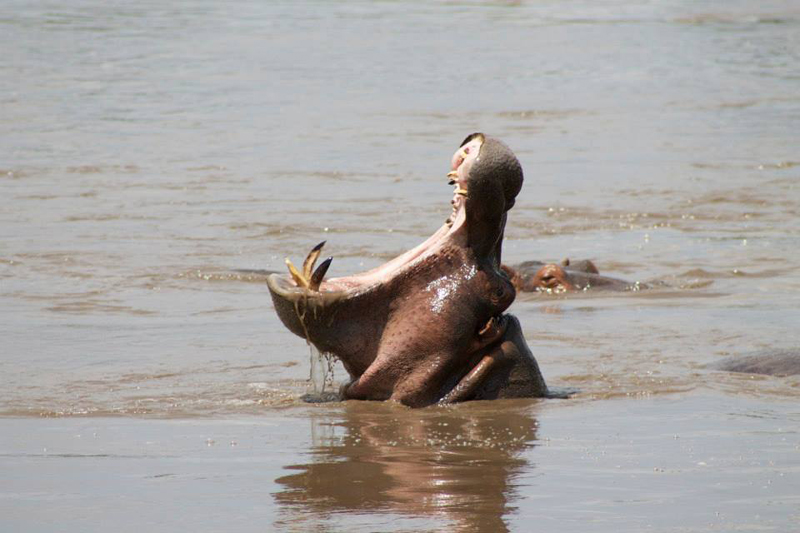 One of our next stops on the tour was the Nou Highland Forest – a cloud forest at 8,000-feet elevation. You would never know you were in the same country, as the flat tan planes of dirt and grass became thick green forests and waterfalls. We watched a species of forest elephant and leopards that inhabit the area.
One of the most amazing places on my tour was Ngorongoro Crater – this World Heritage Site has one of the greatest concentrations of wildlife in the world. I spent this amazing day photographing the beautiful landscapes and wondrous wildlife, including the endangered Black Rhino, and caught glimpses of the ever-famous black-mane lions, and multiple beautiful cheetah families.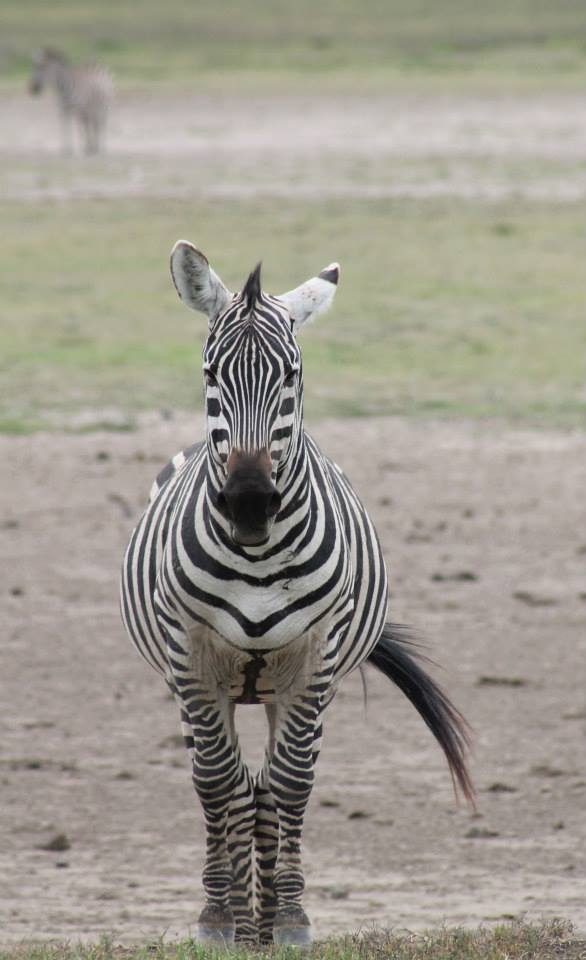 Next, in the Serengeti I was able to witness the most incredible sight I could ever image – the Great Migration. There really is no way to describe it, nor any picture that can do it justice. To see a full 360-degrees around you, the sky bluer than you've ever seen it before, and see a flat plain filled with zebras, wildebeest and gazelles as far as the eye can see. Thousands of these animals were grazing, following their migratory path to Kenya.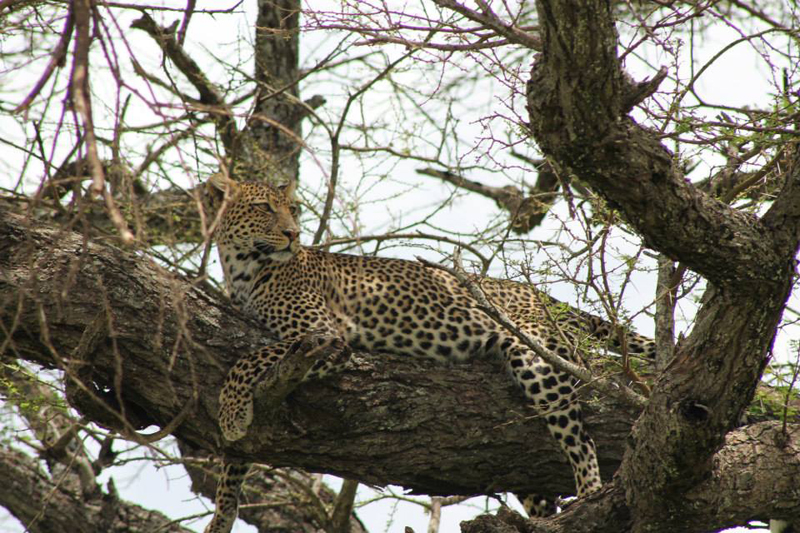 I concluded my trip on the Indian Ocean coastline, where the water was a deep turquoise blue and the tropical fish and marine life looked like those of the Caribbean. It's shocking that just one country can posses such completely different and diverse habitats.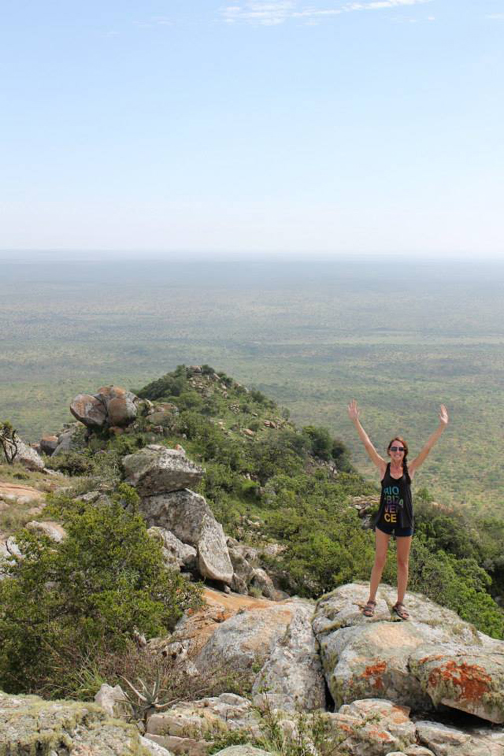 Tanzania is by far the most naturally beautiful country I have ever visited – completely untouched by the human hand. Their grass seems greener, their sky is bluer, and everything is simply breathtaking.