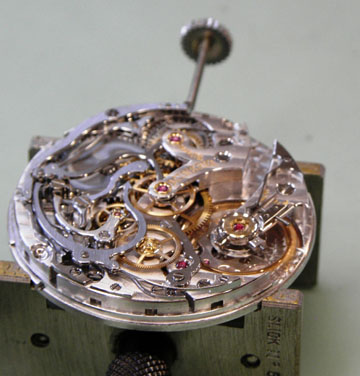 If you are not a watch retailer, you can skip reading today's post (take a look at yesterday's though). This one is for all the retail jewelers who sell timepieces. We know you work hard to keep your sales staff educated and to stay in touch with your customers on a regular basis. Keeping customers informed of all the news, information and educational content the watch world has to offer is difficult. Now, we have the solution: the Syndicated Watch Blog.
For retail jewelers only, the syndicated watch blog makes Content king- and provides expert content about watch education, news, trend reports and products. It is an excellent tool for your social media marketing manager to use to augment his or her efforts – freeing them up for the more valuable tasks at hand and allowing them to focus on specific retailer-customer aspects of the business such as events, specific news, etc.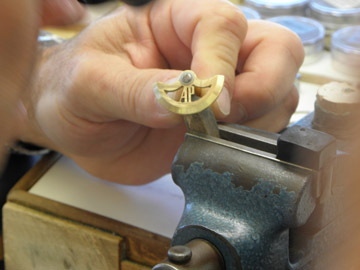 The Watch Blog is a brilliant way for retailers to bring news, trends and expert commentary to an audience hungry for the latest information about fine timepieces. The Syndicated content is designed to educate and inform your customer and to get them into your store. This is a much-needed service to the industry – one that has been a long-time coming. It is our goal to help retailers reach new customers who search on line for news, information and product and who recognize a   retailer with strong and consistent content as a savvy one – one they would like to shop with. Like any syndicated newspaper column, the syndicated watch blog gives you content regularly without you having to do a thing. Please note, we offer protected radius and therefore are currently seeking to lock up the key cities in America with the top jewelers. All articles are written by award-winning watch journalist, Roberta Naas.
The Watch Blog  works in several ways depending on your needs:
If you have a website but no blog: A blog tab is added to your site and, when clicked on, brings the customer to your Syndicated Blog, which we have customized for you with your name, store info and 3 posts per week that  go up automatically on your site — you only need to key in your links if and as you want them and — of course- then move forward with your facebook, twitter efforts. By generating this three-times-per-week content automatically via the syndication, you can now spend time creating truly customized content once a week or once a month, as you like, that is store-specific and newsworthy to your consumers.
If you already have your own blog on your site: Some of our jewelers already have a watch blog. They are using our content to offset and complement their content –giving them more content material and freeing the marketing coordinator up to focus on the more important aspects of social media marketing. Via our regular, expert content, social media marketing coordinators are freed up to focus less on content and more on building followers and bringing consumers to the store.
You can get so many more details about  the syndicated Watch Blog by clicking HERE.