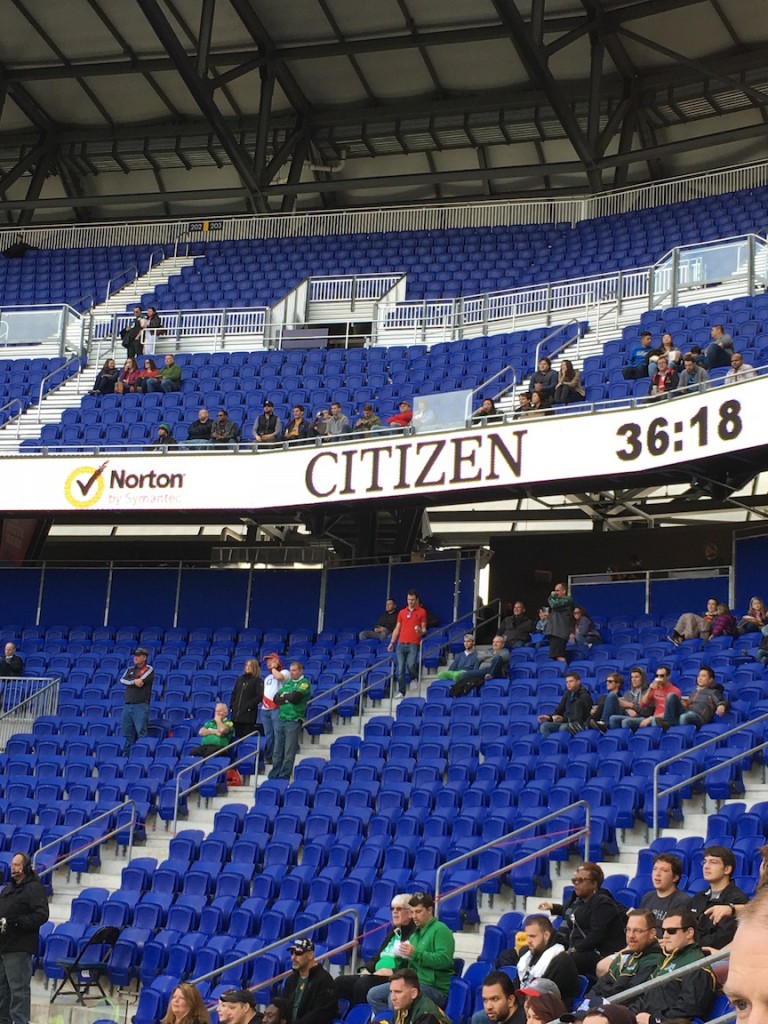 Just about 10 days ago, the  Red Bull stadium played host to the first professional rugby match hosted in the United States. The match was between the London Irish and the Saracens of the UK Premiership Rugby League. The UK has played host to the NFL for a number of years and it is only fitting that we have returned the favor and hosted one of the Brits favorite pass times.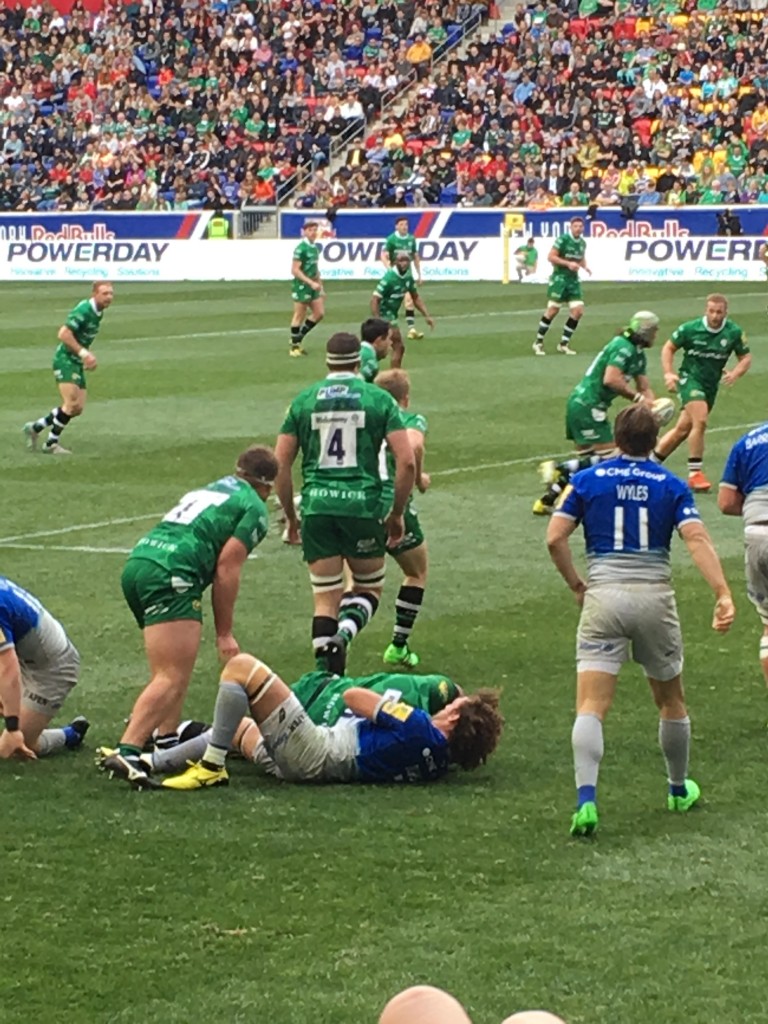 Keeping track of it all: Citizen Watch Company of America. Additionally, the brand's Time Square flagship location in New York played host to a meet and greet with league CEO Bob Casey as well as players from the UK Premiership League. As sponsor, Citizen displays the 'Try' of the week' — as well as the 'Try of the Month'. For non-rugby fans, a "Try" is  when a point is scored in rugby. The try of the week is decided by supporters, and the try of the month is featured on the ITV station. The station reaches over 30 million viewers per season. The partnership between Citizen and  Rugby means that the brand will also develop educational and charity initiatives with Premiership Rugby, as well as special Limited Edition pieces.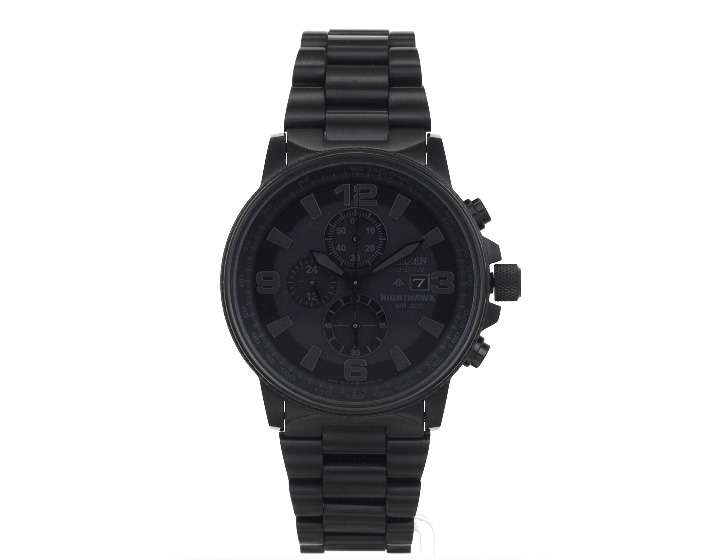 To celebrate this first historic match played on US soil, each player received a Citizen Nighthawk. The flight inspired nighthawk has been on the market for sometime, however that doesn't negate its appeal. The blacked out watch features a 1/5 second chronograph that measures up to 60 minutes. The dial features a 12/24 hour time indicator and tachymeter. The 42mm case has been given a black ion coating and is resistant to 200m. The piece retails for $475.