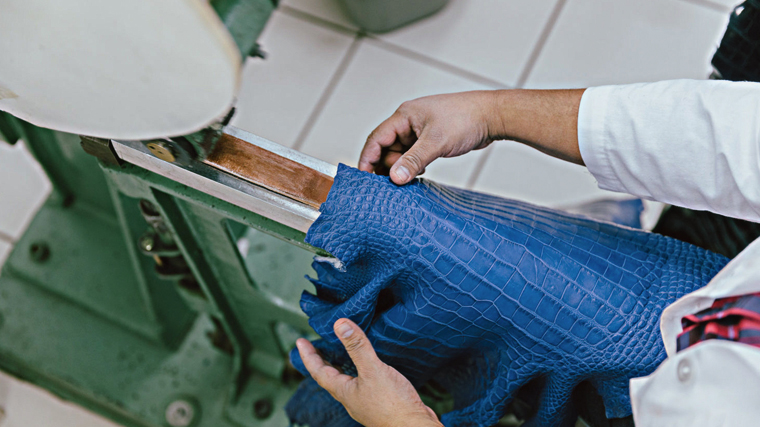 In the fashion world, menswear is booming, and with this development comes the emergence of numerous innovative men's fashion brands. H.L. James is a new cutting edge collection of men's luxury accessories handcrafted from the finest genuine American alligator skins, and assembled in Italy.
The depth and unique character of the leather is carefully achieved using labor-intensive "old world" techniques on the most precious skins, combined with state-of-the-art equipment. H.L. James backpacks are available in 5 rich hues; the most notable and eye-catching are the Chestnut and the Navy. These backpacks are amazing for the man who's looking to make a fashion statement. Their large size and bold design make for a masculine appeal.
What sets H.L. James apart is the construction. H.L. James uses the finest Italian calfskin leather for the interior of its products, each customized to match the bag's exterior. This extravagant feature not only adds structural support but it radiates luxury. Another unique feature to H.L. James is the handmade double lock closure that can be set with a combination of your choice. For travel this is a helpful and necessary feature.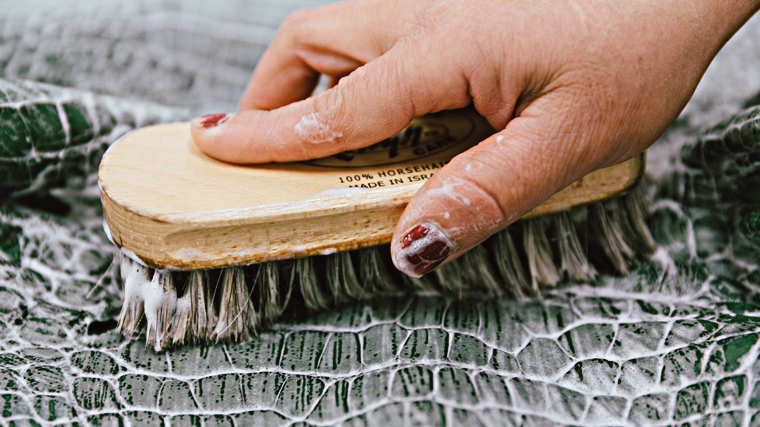 Each H.L. James backpack contains pockets, clips and rings to help keep the luggage organized and functional. There is a small, removable alligator pouch in the bottom of each bag, serving as a hidden pocket for valuables. This ultra-luxury accessory collection is suited for the well-traveled gentleman and luxury connoisseur.
Of course, the brand offers a host of other great travel related accessories that run the gamut from wallets to passport holders, technology cases for tablets and laptops, and so much more. Each piece in the collection retails from just under $200 to almost $35,000 for an alligator backpack. Customized pieces are also available.