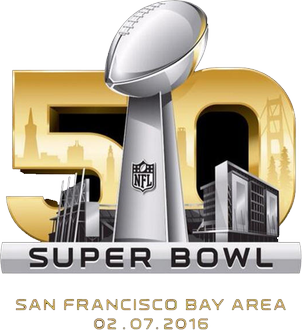 With Super Bowl 50 here – it's time to think about some rugged sport watches. Let's face it; if you look up NFL watches, most of them are about $250 quartz watches that just don't seem to pack a punch. Conversely, if you Google Super Watches on the internet and check out the images, you get a bunch of pretty super high-end watches – images ranging from HYT to Breitling, Hysek and Parmigiani Fleurier.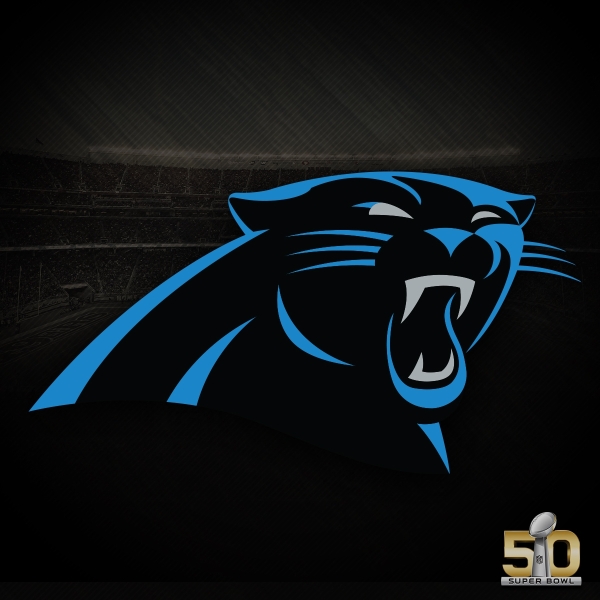 Since none of these seem fitting of the Carolina Panthers or the Denver Broncos – we thought it would be fun to pick a couple of great watches to wear on Super Bowl Sunday– two each for the men and the women (though the women's choices are all about the luxe experience).
If you are a fan of the Carolina Panthers you want to strut the black, blue, silver colors and the bold yet rugged Ritmo Mundo Quantum watches do the trick. This one features blue, black and a touch of silver- – no one will mistake you for a Broncos fan.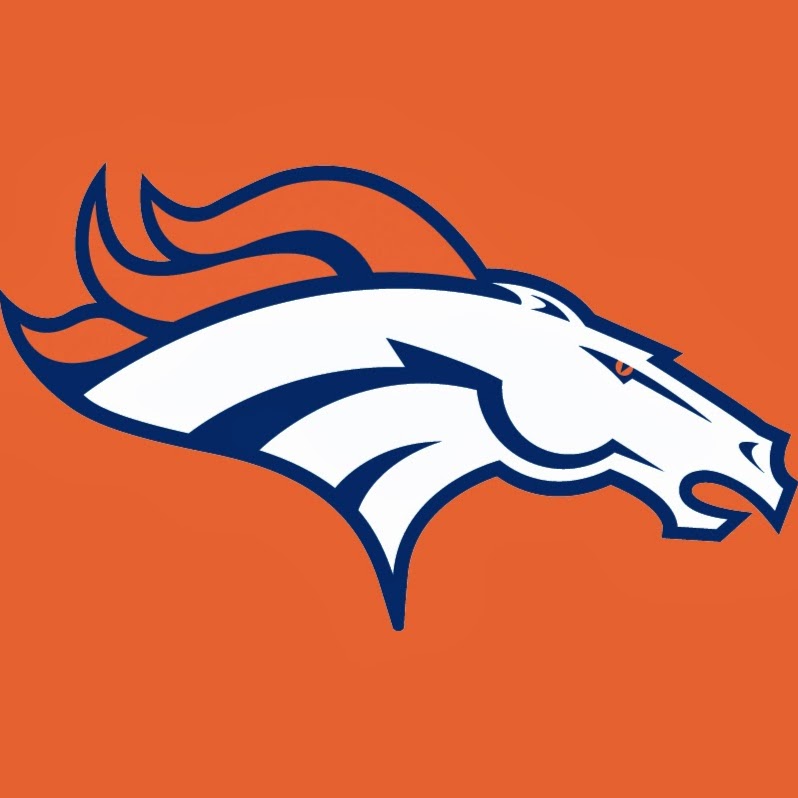 For Broncos fans – orange and navy go a long way to make your statement. We are big fans of the super sporty Omega Seamaster Planet Ocean with a bold orange bezel and orange strap. It is a strong sport watch that is rugged enough to take a tackle and definitely shows your colors.
For women — we just have to go to the Super high end to find a couple of grand choices. Of course these are more for wear at home parties than out tailgating — simply because of the high-end nature of the watches.
Sorry women Broncos fans, we fell short finding that bronco motif on a watch, but we are able to offer a pretty impressive prancing horse in — quite by coincidence –Broncos-similar colors in the form of this Vacheron Constantin Year of the Horse Chinese zodiac Metiers' de Arts watch. (Although it was created in a limited edition and you may have a  hard time finding one.)
For the women who are Carolina Panthers fans – you've got to don a Cartier Panther motif watch – there simply is no other choice.This artistic  panther could emulate the hues of the team and certainly underscores a love of Panthers.
Alternatively, and dare I say it, there are these incredibly less expensive ($40 and under) "toss aways"  that one can buy as a prop.