It has been a very interesting year at ATimelyPerspective.com from a variety of perspectives. We have more than doubled our traffic thanks to our enthusiastic readers, and those emails chocked with questions keep flowing in. We responded to a record-setting nearly 300 extremely knowledgeable inquiries this year, several resulting in the purchase of everything from watch straps to winders and timepieces once our experts gave advice.
We had some heavy-hitting posts, as well, including many "firsts." We broke the news of the World's Most Expensive watch from Vacheron Constantin with coverage here on ATimelyPerspective, and on our Perfect Timing column on Forbes.com. We had some exclusive stories and some extremely exclusive interviews, as well, with celebrities and sports stars such as Patrick Dempsey (Moments in Time), Novak Djokovic (on ATP and Forbes.com), Serena Williams and Boomer Esiason here.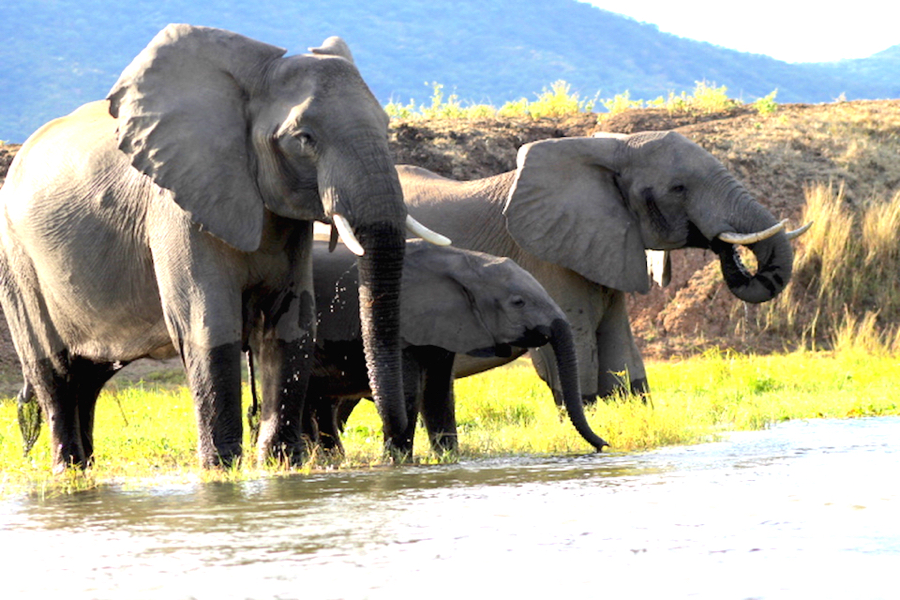 We also enjoyed some amazing trips behind the scenes with watch and jewelry brands to exotic places (such as to emerald mines in Zambia and hot air ballooning in Gstaad), to exciting sports events (including Indy 500 races, Sebring Lamborghini Blancpain SuperTrofeo World Finals and sailing in the America's Cup World Series races)  and to  the hallowed halls of watchmaking factories (too many to list). We even dabbled in setting rubies into movements, working on silicium hairsprings (with Patek in New York) and  hand painting dials (with Jaeger-LeCoultre in Le Sentier). We brought each of these stories, and hundreds more, to you — our faithful readers.  Here, we bring you a slideshow of 25 top watchmaking experiences in 2015.