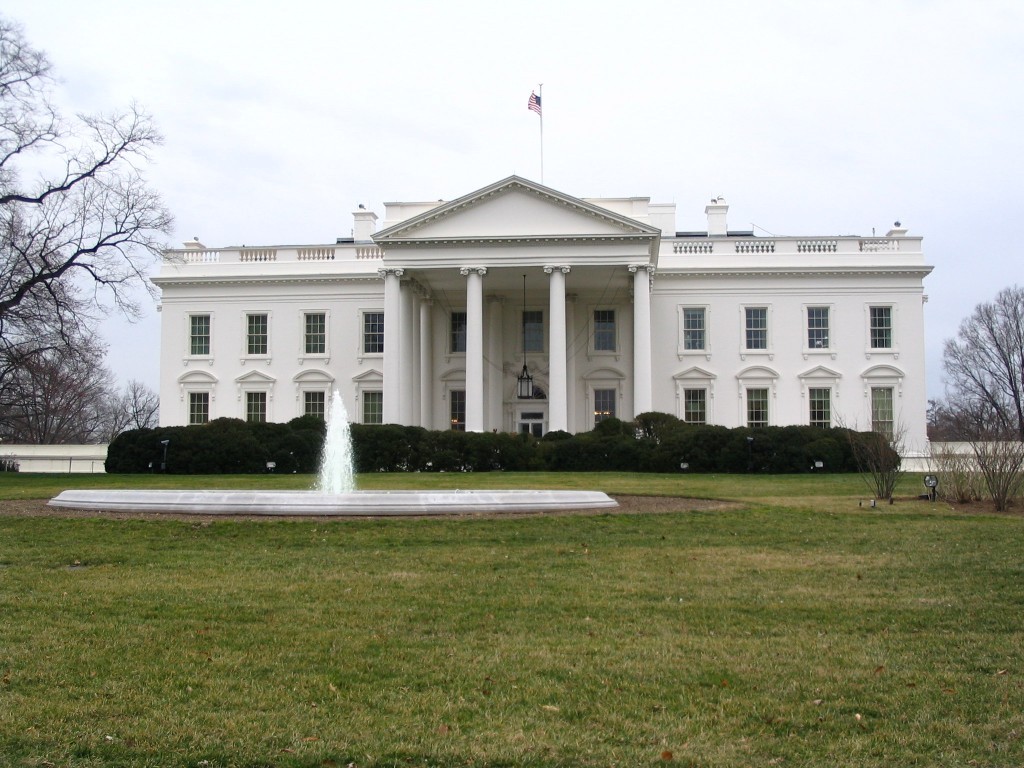 It's President's Day and — as we all know, when there are presidents involved, there is likely to be a little scandal.  When we look back on our nation's history, we've had a few very interesting nuggets of questions be actions. Here we bring you a look at three watches that certain Presidents may not have wanted us to know about.
John F. Kennedy, our 35th President,  proudly wore a Cartier watch that his wife had given him. However, when Marilyn Monroe gifted him with a Rolex (inscribed), he quickly handed it to his aid with orders to get rid of it.  The watch ended up years later at auction.
Richard Nixon, our 37th President, surely would have loved to have shown off the No. 1 watch in a 1,014-piece limited edition series of Omega Speedsters, created in honor of the Apollo 11 moon landing. Nixon had to turn down the watch because its value exceeded what he was allowed to accept as a gift.
President Bill Clinton, the 42nd President,  was regularly seen wearing a simple Timex Ironman — offering a humble side of himself. Truth be told, he is an avid watch lover, but never was able to reveal at hat more indulgent side of himself. Now, in his post-presidential years he is seen sporting everything from a Shinola to a Panerai Luminor, Cartier and some Kobolds.