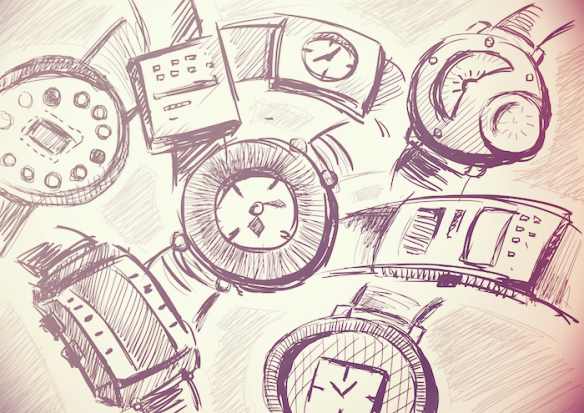 Watch education is an essential on-going tool of knowledge for any watch lover. Now, the National Association of Watch & Clock Collectors has implemented a new educational course for watch lovers who really want to know how to spot a fake. The course, entitled Luxury or Lie? How to Identify Genuine Watches, is targeted to help jewelers, appraisers and watch buyers.
The program has been designed and developed by the NAWCC along with wristwatch curator and instructor Adam Harris. The course includes an overview of watch types and establishes criteria for making judgments of authenticity based on comparative analysis.
Essentially, throughout the multi-day workshop in Columbia, PA, participants will learn watch examination techniques and critical detection skills to discern the genuine from the fake. and the super fake and the re-worked. The course will include the best ways to identify a genuine watch, including what to look for in case weight and finish, dials, hands, strap and movement.
Also included in the course is a look at chronograph movements and dials, as well as education about watch terminology, complications and more. Participants will be given a special tool (the "Litmus Test") to determine very quickly (and without opening) if a timepiece is 100 percent genuine.
Each participant will have examples and hands on experience with a mixture of genuine and super fakes. Among brands covered: Omega, Hublot, Rolex, Breitling, Cartier, Tag Heuer, Panerai, Bell & Ross, Patek, Montblanc, and Girard Perregaux.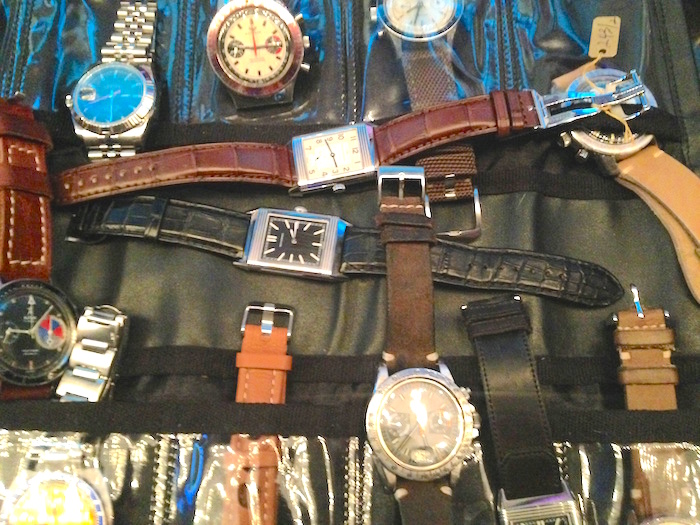 "After working in a pawn shop for some years, I realized how difficult it was to quickly and correctly differentiate a genuine piece from a fake… long gone are the days of cheap Chinese fakes and we are now being offered 'Super Fakes' that even defy the ability of the manufacturers to tell the difference," says instructor Adam Harris. "The new course will reveal many of the major manufacturers' counterfeit measures, some hidden, and some still unknown. Although it's impossible to know every manufacturer and all their models, I've developed my own 'Litmus Test' that—in most types of timepiece—can immediately identify a fake."
Class size is limited. The cost for the full 2-1/2-day program is $1,250; an advance "early bird" registration rate of $1,000 is available for attendees who register before September 1, 2015. NAWCC Members may qualify for an additional discount rate of $900 if they register before September 1. The course will be held October 3-5, 2015 at the classroom facilities at NAWCC headquarters in Columbia, PA.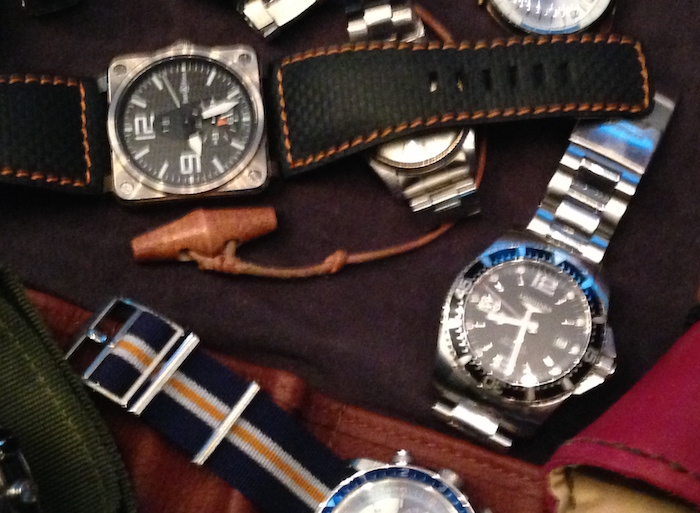 Webinar Portion: After the on-site course ends, a follow-up Internet webinar session will be hosted for attendees during the week of November 9, 2015. In the webinar participants may ask further questions and share their experiences with fellow attendees after implementing the techniques learned in the course.
Harris has studied horology under Cinette Robert, former owner of Dubey and Schaldenbrand, and Marcus Hardy of Vintage Jewelry. Adam's large collection of more than 200 vintage watches has aided in his knowledge of appraising timepieces. "I am very confident, no one will leave the course disappointed, it is crammed with examples, tips and hundreds of identifying photos."
For further information and to register, contact Director of Education Katie Knaub at 717-684-8261, ext. 237 or education@nawcc.org.