As the new year nears, we want to take a few minutes to wish everyone a wonderful year, filled with success, health, happiness and time – time to do what matters most to you.For me, time is the most precious gift of all. Sometimes, I admit, I have squandered it– working late into the night instead of enjoying that movie with my family. Sometimes, I have abused it — letting precious minutes go unused for important things. But most of the time, I have embraced it fully. I am blessed — I say it often.
On the personal side, while I have lost many of my close family members, I still have a great system at home with my husband, no-longer teenaged children and two loud barking dogs that those of you I have interviewed over the phone have certainly heard.  We have endured hardships and challenges, and always come  together in those times for a strong, cohesive family positioning.
As to work, I am incredibly fortunate to work in an industry where people are more friends than colleagues.  I travel the world — and believe me – while that is truly hard work, it is also a great reward. This year alone, I was able to travel to all parts of the world to learn more about watches, people, events and endeavors of the key brands. Among the highlights this year:
Vicenza for the Itlaian Jewelry show, Basel for the world's largest watch exhibition, Geneva (several times) for the SIHH show, as well as for a trip with Cartier to witness its exceptional exhibition at the Grand Palais and another to celebrate the 175th anniversary of Patek Philippe). Iceland with A. Lange & Sohne to test their timepieces in extreme conditions and to talk about the Northern lights, the stars and the Terraluna watch. Cape Town, South Africa, with Montblanc to celebrate the launch of an incredible line (sorry, that is still under wraps until the SIHH 2015). Cape Town is the first time I have tacked personal days on to a business trip in more than 23 years. While Montblanc treated us to exceptional views of the coastline and to an incredible visit to Rupert's winery and automobile museum, I needed to see it all. I visited the Cape of Good Hope, and the Aguilla Game Reserve, where two game drives yielded incredible sightings of all of the Big Five and more.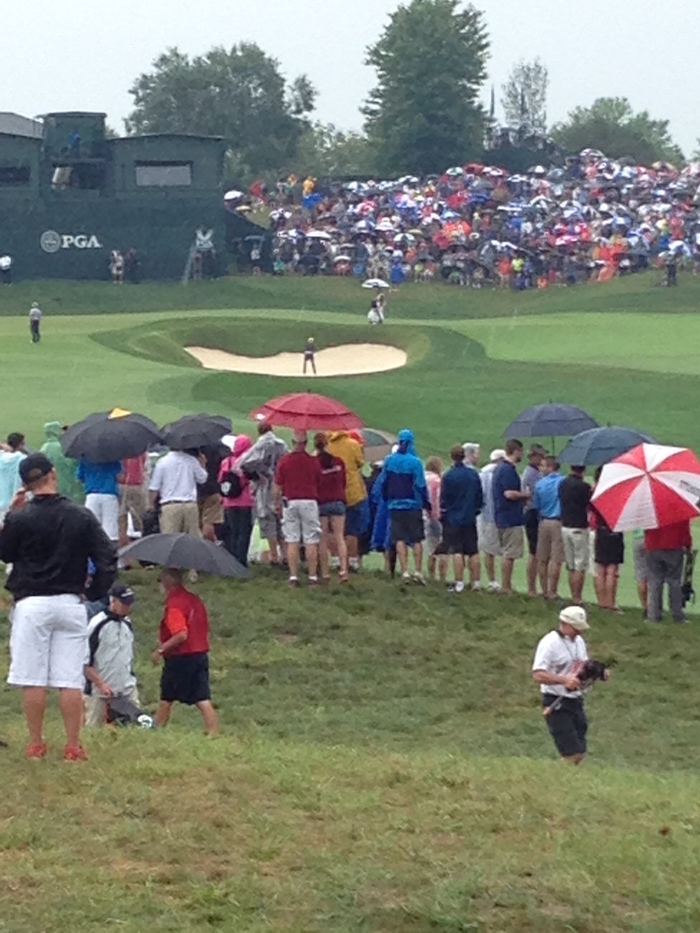 And, let's not forget my American trips. I visited the Kentucky Derby with Longines– something everyone must do at least once in their lives. I was able to join Omega — again in Louisville, Ky — for the PGA golf event there and for an incredible tour of the Bourbon trail. I also visited Dayton, Ohio, with Bremont. The birthplace of the Wright Brothers, this trip was incredibly fun and informative. Miami for Art Basel with IWC,  And then, there's New York — I frequent it. It is a great city filled with wonderful watch boutiques. I witnessed the opening of the A. Lange & Sohne boutique, spent days at the Armory for the TimeCrafters Exhibition and so much more. Then, best of all, I get to come home and write about my experiences. What could be better?
As such, I want to thank all of our wonderful readers and supporters of this publication, and of all of my work. Thank you. My wish for the New Year for all of you is that you find time to enjoy life with your families, life with your friends and time that matters doing what you feel fulfilled doing. Life is short — this is not a saying, it is a reality. Live it like it was meant to be lived — full of spirit, laughter and love.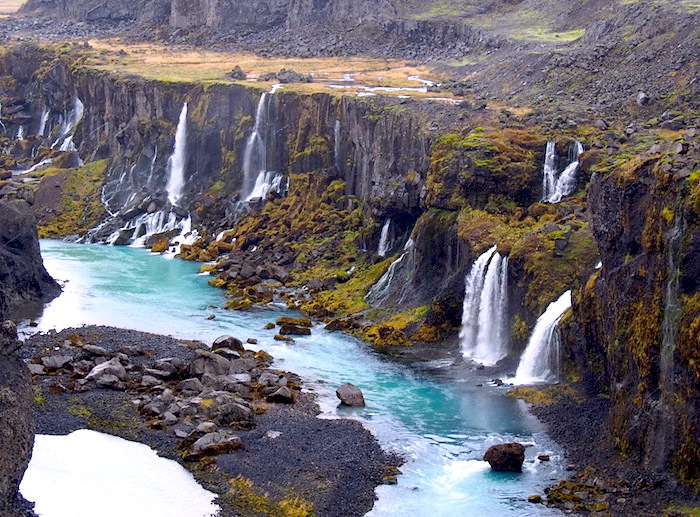 Happy New Year!