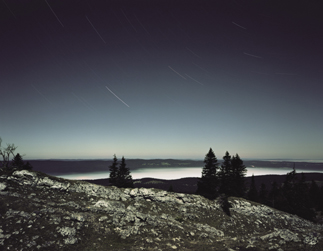 Art Basel Miami Beach just wrapped up its 2012 event. Interestingly enough, in addition to drawing thousands of art lovers from around the world, the event also attracted the attention of a host of watch brands. It is no wonder – many art lovers are also watch collectors and enthusiasts. Now, the legendary Swiss watch brand Audemars Piguet has made a bold stand in the art world in an effort to underscore the relationship and further both worlds.
Audemars Piguet has announced its global sponsorship of Art Basel beginning in 2013 – for Art Basel shows in Basel, Miami, and Hong Kong. The move comes as no surprise, since this brand has been creating artistic masterpieces in the form of watches since 1875.  Audemars Piguet plans to host visitors in an exclusive
Art Collectors' Lounge, where it will feature a specially curated exhibition of timepieces and crafts to immerse visitors in the art of watchmaking. Additional special events and activities will be planned in collaboration with leading artists throughout the duration of each of the three 2013 fairs.