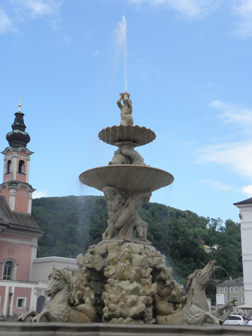 Recently, while joining A. Lange & Sohne in Salzburg, Austria, where the original Glashutte watchmaking brand sponsored the Whitsun Music Festival, I got the privilege of touring this wonderful city – with an emphasis on the sites where the well-known 1960's movie "The Sound of Music" was filmed.
It was an interesting tour that led us to the house in which the Trapp family was filmed, the gazebo of several famous love scenes, the fountains of Salzburg, the Mirabell Gardens and even one of the oldest cemeteries (where anyone who knows the movie will remember the family hid while trying to flee).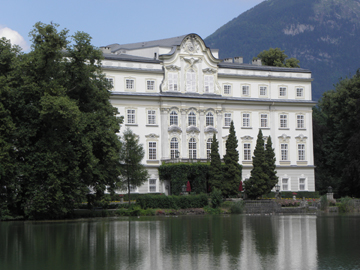 Salzburg's Old Town, where many outdoor scenes were filmed, has a rich baroque architecture. Listed as a UNESCO World Heritage Site, this is one of the most beautiful and best preserved old city centers. The birthplace of Mozart, the town's past is full of political, religious and cultural interests.