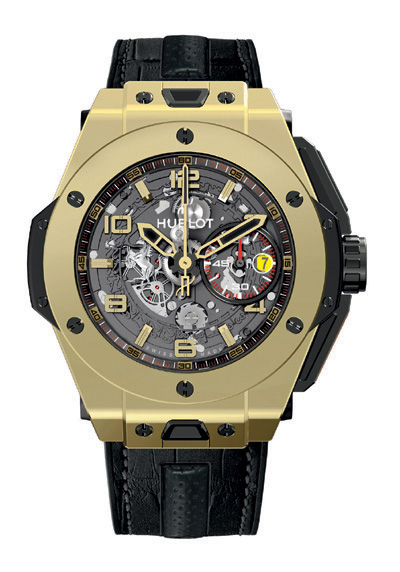 A Full-Scope Experience, which Iwill be attending on Friday September 14, the new TimeCrafters 2012 exhibition promises to be enthralling. We've already written about it here and here, but now we've learned that both TimeCrafters Sponsors, as well as 21 luxury watch brands, are pulling out all the stops – bringing watch fans an array of interesting exhibits.
Among them:
The Swatch Group brings in an art-inspired exhibit of one of the most complete collections of Swatch watches in the world: "The Blum Collection." This exceptional display occupies 3,000 square feet and showcases 293 Swatch watches from the 4,363-piece main collection, including prototypes, hybrids and variations that never made it to market. Most interesting are a number of artist-designed Swatch watches such as prototypes from American artist Keith Haring, and rare pieces created by artists Mimmo Paladino, Alfred Hofkunst and Sam Francis. The Blum Collection was assembled over many years by Swiss businessman Peter Blum and his wife Linda, passionate collectors of Swatch watches since the brand's early days.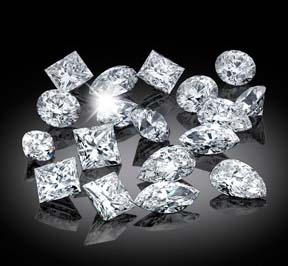 Sotheby's presents an exhibition of rare and beautiful haute diamonds from the Sotheby's Diamonds Collection, reminding visitors about the exceptional relationship between jewelry and timepieces. This collection features exquisite and important diamonds in a host of magnificent shapes and dramatic settings exclusively curated for the TimeCrafters event.
The Federation of the Swiss Watch Industry FH presents an interactive traveling exhibition entitled Think Time – Think Swiss Excellence. Various stations and panels highlight the history, major innovations, technological advancements, training, materials, global reach and other views of today's powerful Swiss watchmaking landscape.
To celebrate its recent alliance with Ferrari, Hublot and Ferrari bring a Pacer car to the TimeCrafters Exhibition. The car not only celebrates the partnership of these two luxury brands, but also heralds the unveiling to the public of the new Hublot Ferrari timepieces. The new Hublot Big Bang Ferrari series is being shown to the USA public for the first time at TimeCrafters.
If you register now on line here, it is free. If you wait till the day, it's pay at the door ($20). Now that it's closer, we will bring you more information regularly about a few of the watches to be seen there, and the watchmakers to be heard. Stay tuned.