Recently I got to visit the Audemars Piguet factory in Le Brassus, Switzerland. A  real treat to see this legendary brand once again. The last time I visited the company was at least a dozen or so years ago and at that point they weren't making forged carbon cases. On this visit, I had the distinct pleasure of visiting not only the antique restoration work, but the cutting-edge carbon case making
In its newest Audemars Piguet factory, opened just about 2 years ago, a total of about 350 artisans work side by side, building AP timepieces. While the watchmaking, assembling and finishing sections are all interesting to see, it is the making of these unique forged carbon cases that is really cool. After all, Audemars Piguet is one of the only brands creating its own state-of-the-art unique forged carbon cases.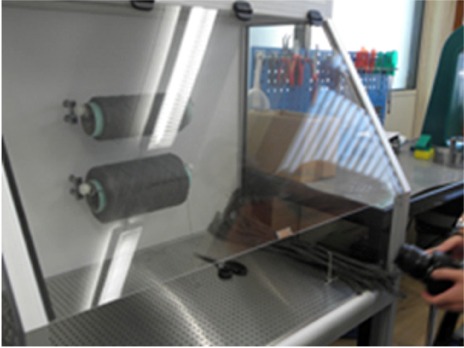 It all starts with carbon strands made of thousands of threads of carbon fiber and white polyamide glue. The strands are on huge spools (like thread) and these spools are then hung on the wall behind a protective case. The strands are cut into tiny lengths of about an inch each, and the exact amount necessary to create just one case is measured out, put into a container and then placed into a mold and pressed. The strands are then heated to about 400 degrees and then cooled to about 40 degrees and pressure is added. Finally the mold is opened and the case is removed.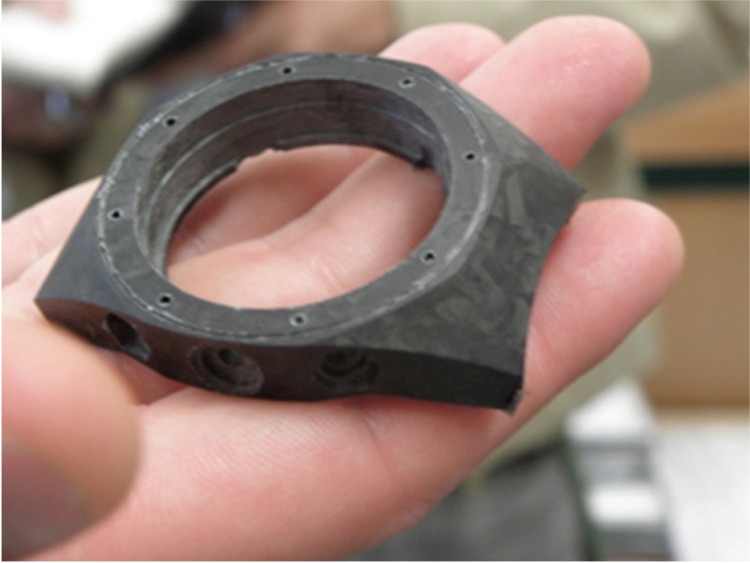 From start to finish, the entire process takes about 20 minutes. The rejection rate, however, is about 20 percent, as some cases develop air pockets or other imperfections in the pressure and heat treatment and need to be discarded. These forged carbon cases are used for certain limited edition Royal Oak models.  While it has a 135-year legacy behind it, Audemars Piguet remains a brand destined for a long and bold future. www.audemarspiguet.com