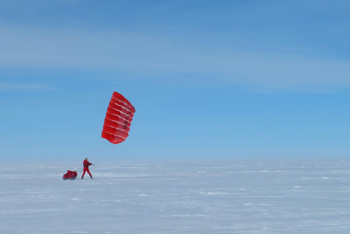 There's no telling what drives us; what passion ignites us. Clearly conquering a challenge and being the first to do so had to inspire Swedish environmentalist explorer Johan Ernst Nilson – who, despite frozen toes and broken ribs – recently crossed the globe from North to South in his Pole2Pole expedition.
Throughout his 10-month trek through some of the world's most brutal territories, Nilson encountered two hurricanes and a host of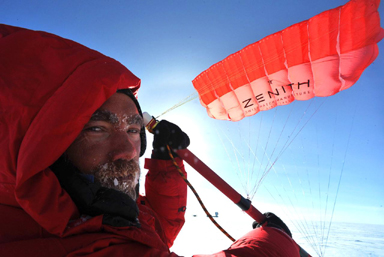 obstacles. Making his way predominantly on foot, Nilson started his journey on skis, pulling a sled of equipment behind him. Later he would use a sail, a dogsled, a bike and a kite-slide over the ice. He endured extreme low temperatures in the North and South, with Mexico desert highs and jungle humidities of untold proportions. He suffered heat stroke and frostbite – but remained undaunted. On February 17, 2012, Nilson successfully crossed every latitude on the globe, finally reaching the South Pole.
Keeping him on track and timing his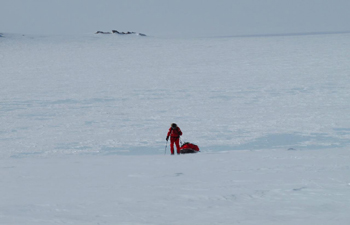 expedition was a Zenith watch – -the same brand that accompanied Roald Amundsen on his South Pole expeditions. The faithful Zenith companion on Nilson's wrist – that also weathered the elements – was a special limited edition El Primero Flyback Stratos.