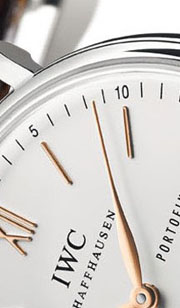 It really is all about the timing and this year we will see and live an event that will only happen once in 823 years. This year, July has 5 Fridays, 5 Saturdays and 5 Sundays – a phenomenon referred to as "money bags."
In fact, this year we will experience four unusual dates: 1/1/11 (already mentioned here at Atimelyperspective),  1/11/11,  11/1/11, and 11/11/11.
So maybe it's about the numbers, too …. not just the timing.